Skills
Skills We Are Working
Following are Programming Based topics we are working on now
Following are AI Based topics we are working on now
Process
How Blackhat Technologies Speeds Up Your Growth!
We develop and innovate all scales and stages of your Business.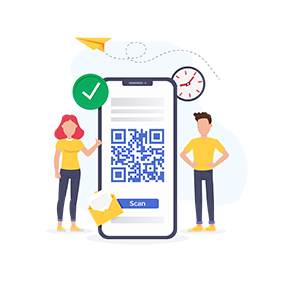 Step One
QR Based Menu Management
No Need Paper Based Menu System , use QR Based Menu with digital food Ordering.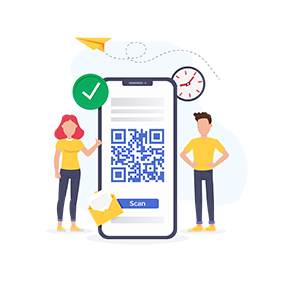 Step Two
Automatic Number Plate Recognized
Automatic Number Plate Recognized help you to Recognized 2/4 wheeler motors in OUT/IN your home or apartments.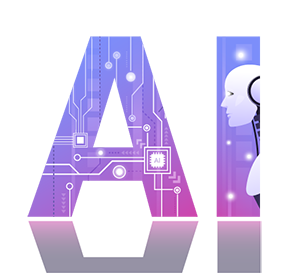 Our Project
Step Three
AI Based Home Automation
This is IOT and AI based program,here user can operate his home from anywhere via his/her mobile phone.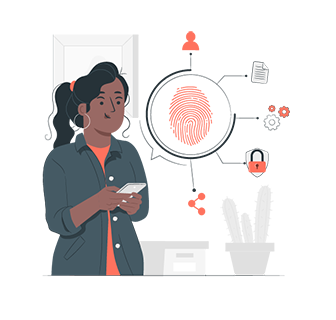 Step four
Application Login With Finger Print
This is help you to Login on your app. via Fingerprint . No need userid/password